Social media. Your business needs to be there. The data generated by social media platforms is more powerful than traditional demographic data. Better yet, your business can advertise to those users based on interest targeting, behavioral targeting, and much more. Advertise to people already interested in you and achieve higher conversion rates and reach your perfect customer.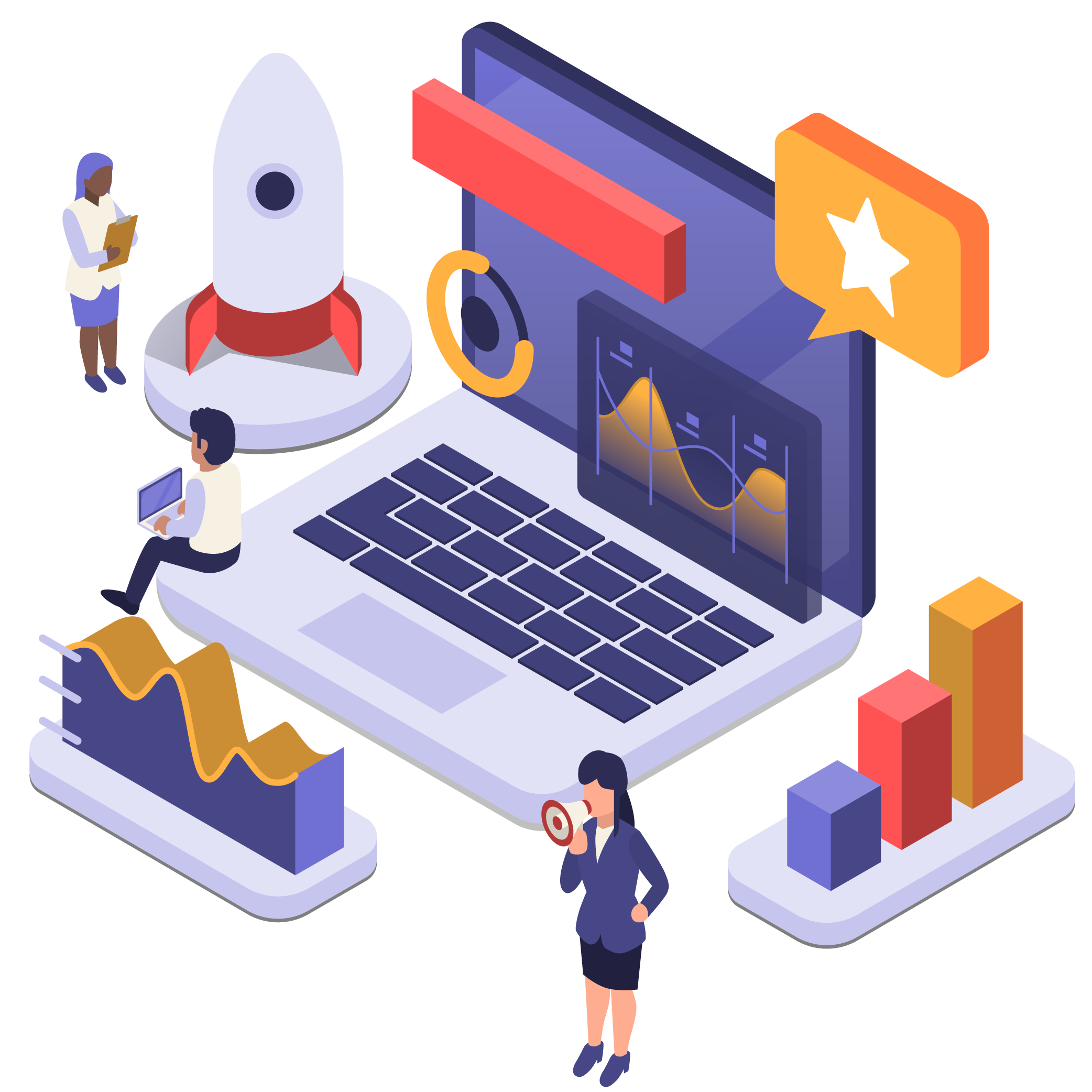 How would you like to have an omnipresence online? Google Ads campaigns produce sources of traffic that targets only people who are interested in the services and products that your business has to offer, as well as people that have already engaged with your business in any way, shape or form.
Empowering us to drive more traffic, conversions, and therefore revenue and growth for your business.
With a well-thought-out reverse engineered strategy, we help determine what social media channels your brand should be using, ways to increase audience engagement and awareness, and establish measurable goals and benchmarks to track your social media marketing progress.
We then execute content creation and distribution, and are always moving towards established benchmarks and goals.
We pride ourselves on providing digital blueprints tailored to your brand's voice and message. Creating the right mix of digital marketing services to get your desired results. While you focus on what you do best, we can help create a digital marketing strategy that will certainly not go unnoticed and will yield massive results for allowing you to scale and expand.